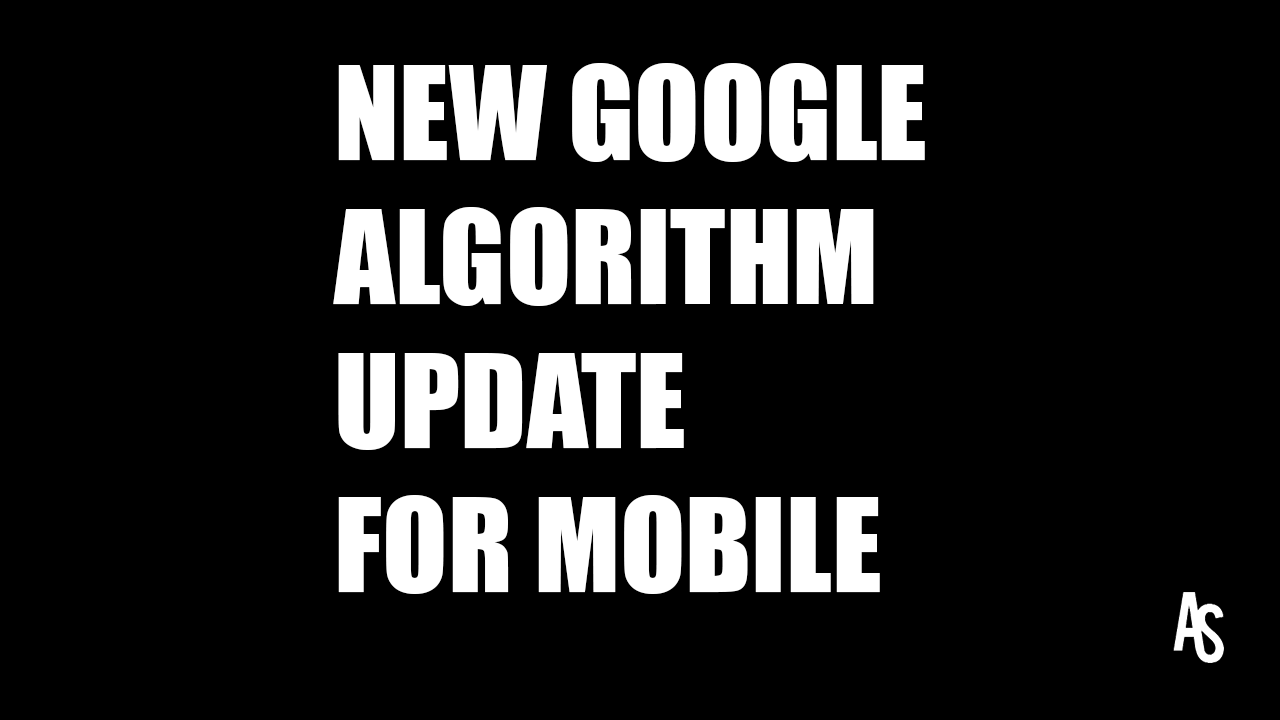 New Google Mobile Search Algorithm Update
Google officially announced today that starting in May 2016 they will begin significantly ranking better Mobile Friendly websites and penalizing those sites that are not responsive or have mobile versions of the website.
Check out Google's announcment here: https://webmasters.googleblog.com/2016/03/continuing-to-make-web-more-mobile.html
They started ranking mobile websites higher last year and now it isn't an option.  You must have a mobile friendly website or face the consequence of lower mobile search rankings.
From the #1 St. Louis SEO Agency!